The Story of Vince's Italian
Founded in 1957 by Vince & Ada Mottola, Vince's is inspired by the local trattorias and pizzerias of their hometown, Naples, Italy. Generations of guests have experienced great traditional Italian, Italian-American, Mottola family recipes and hand tossed pizzas baked on brick hearths.
Vince's was featured in PMQ Pizza Magazine's Pizza Hall of Fame.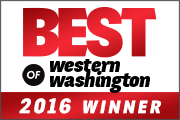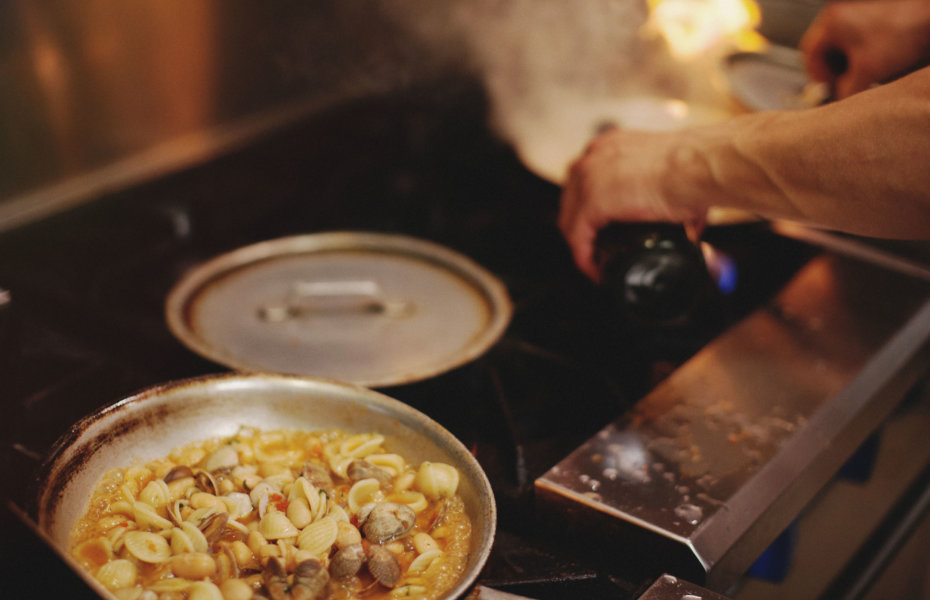 Locations
How to find Vince's Italian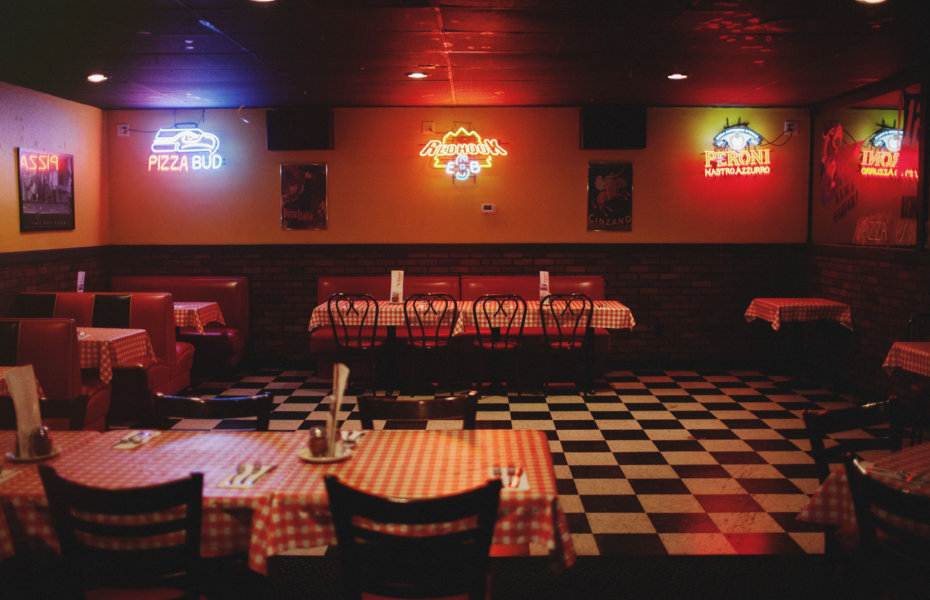 Employment
Come work with us!